Rural  Links  Online
Vaccinations
Please be a Patient Patient
At this time it is important to understand that there is a priority list with older people and the most medically vulnerable being seen first. Please do not call your GP surgery to ask when it's your turn. They will call you. Please do not turn up at a vaccination site without an appointment. 
Download  our  Newsletter  here
February 2021 Newsletter
December & January Newsletter and Quiz Page
November Newsletter
October Newsletter
We  are  still  here  to  help  you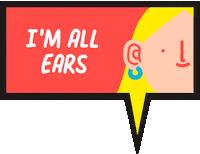 Leave a message on 01275 333700 and we will return your call
Rural Links and the Village Agents have combined their time to help more people during this lockdown period. Many people we are now calling are over 70 or have health conditions that means at least 12 weeks of staying at home. This has been a challenge for us all. If you also live alone, those challenges are magnified. So to help you get through this time of uncertainty, we will be adding new resources to this website. Stay Safe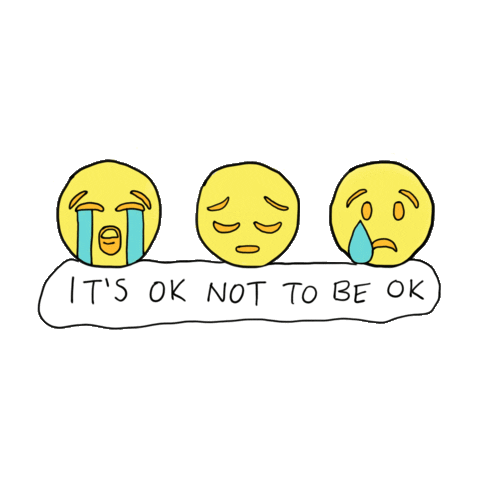 It's  OK  to  say
 "I  am  not  coping  with  isolation"
Denise would like to share with you part of a BBC Radio 4 programme – Sunday, broadcast on 10th May; available in full on BBC Sounds.
https://www.bbc.co.uk/programmes/m000j11k
Humans are social creatures and removing that aspect of life is tough, especially when it's not by choice. For some people choosing isolation is part of their life purpose. Benedictine Abbot, Christopher Jaferson, teaches "How to be a Novice" and says:
Leaving behind one way of life and finding yourself in a new way of life where you don't choose the details of the life. Being surprised at things you can't do anymore and things you have to do. That whole process raises issues and is normal.
He explains that those new to impose isolation get tired and tetchy with others and recognising that is is normal is quite a relief, and you are not a bad person for not coping. He has co-created a new website of resources including the suggestion to keep shaping your day that might also include having a rest:
https://www.alonetogether.org.uk
Another website with with a very similar name also offers some useful tips and thoughts.
https://www.alonetogether.com/#stay-connected